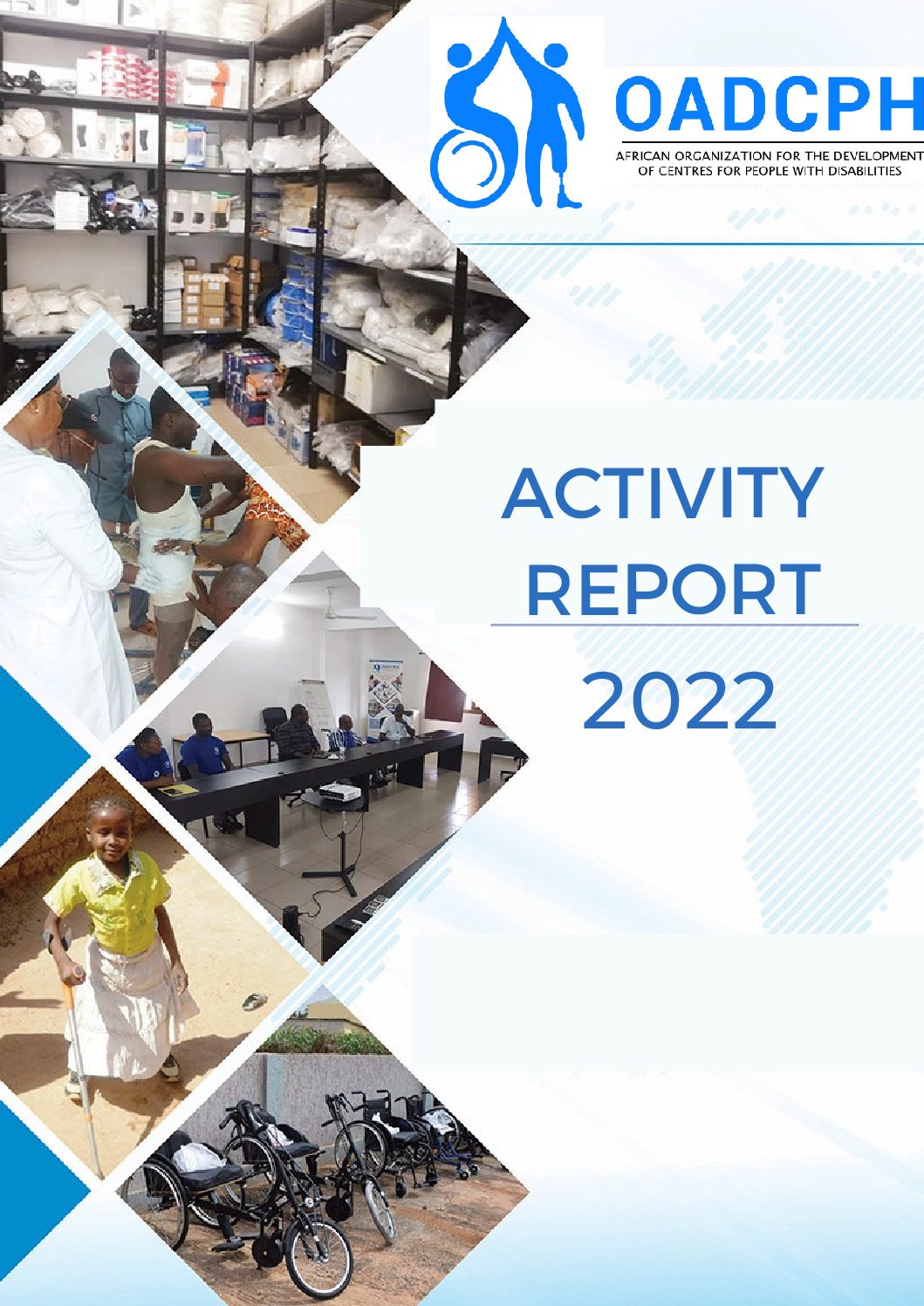 OADCPH activity report
We invite you to discover our activities through this activity report.
ARE YOU READY TO STRENGTHEN YOUR SKILLS
OADCPH is aware of the need to maintain and update the skills and knowledge of the various actors involved in the rehabilitation field so that they continue to provide quality services.
We offer a catalog of more than 40 training modules in equipment, functional rehabilitation and management.
NEWS
Stay up-to-date with the latest news by following our updated news feed
We are pleased to inform you that our OADCPH Shop website is currently open. Go…
SYNSYS by PROTEOR is a unique system that allows coordination between the movements of the…
Beytullah lost his lower leg in an accident at work in 2012. In order to…